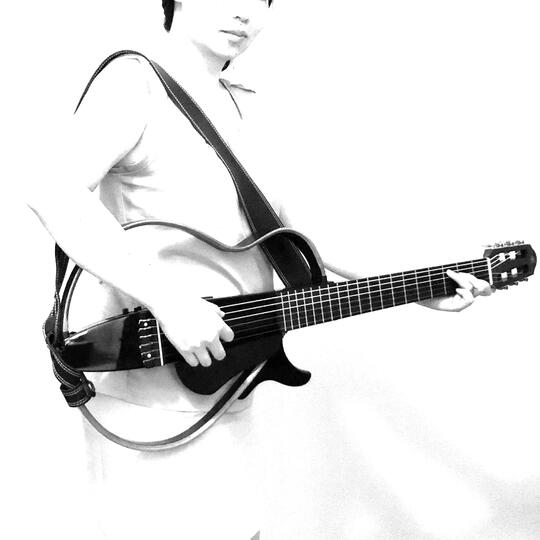 Singer-Songwriter
Ellerieh Lin
Ellerieh Lin is a singer-songwriter in Austin, Texas. She started songwriting to process a jumble of big emotions arising from heartbreak. Encouraging friends suggested Ellerieh share her music with others, so she is trying to do just that.
---
Want to preview lyrics before every new release?
Listen to Cold December Day
(released 2023.12.01)
---
Listen to So It's Not Me
(released 2023.10.27)
---
Listen to It's Time
(released 2023.09.15)
---
Listen to Little Dragon Lullaby
(released 2023.08.04)
---
Listen to It's a Special Today
(released 2023.06.09)
---
Listen to I'm Gonna Marie Kondo You
(released 2023.04.14)
---
Listen to Fast Forward
(released 2023.03.03)
---
Listen to The Puppy Song
(released 2023.01.13)
---
Listen to Ellerieh Lin's debut single Old Home
(released 2022.12.09)
Merch is available at Ellerieh Lin's Shopify store.
Want updates on the newest content from Ellerieh Lin?
Connect
For bookings and other inquiries, complete the form below.